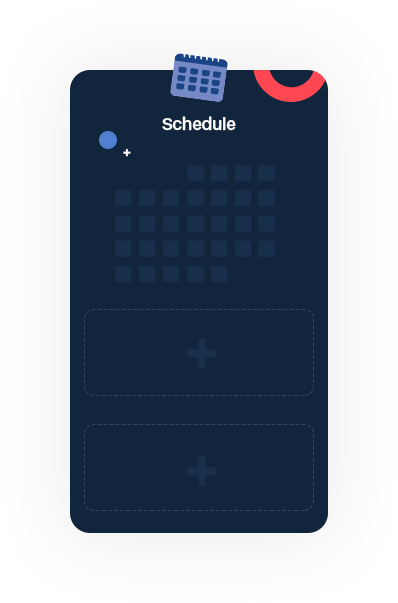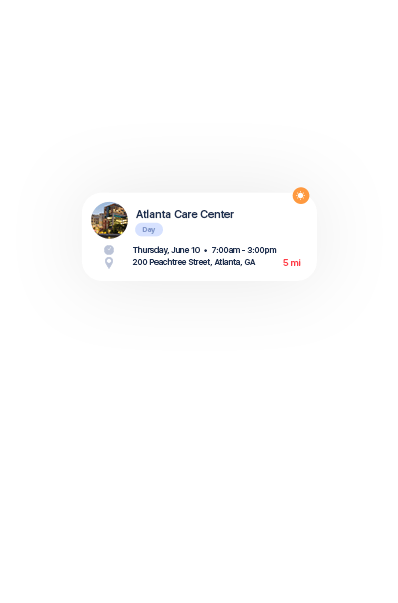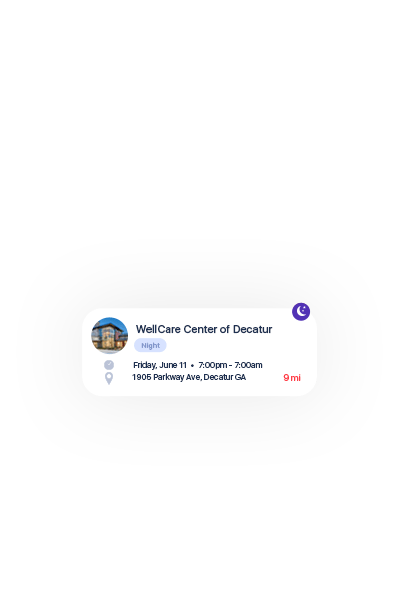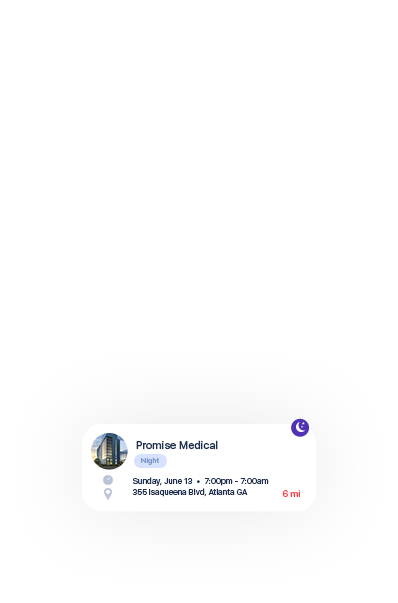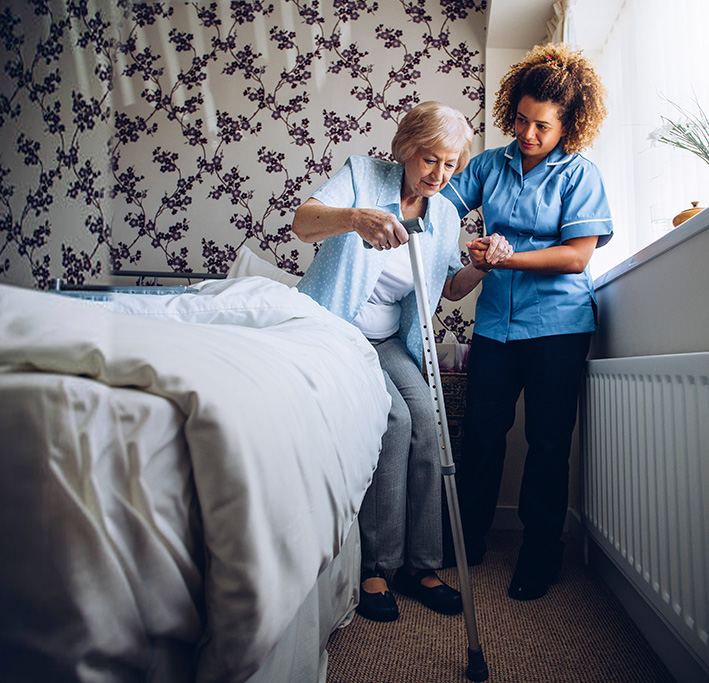 Join the Gale Family
Want to start getting paid daily?
If you're a healthcare professional searching for full-time work or simply looking to pick up extra shifts when you want, Gale helps you accomplish your goals. We work with a wide variety of facilities nationwide, so whether you're a nurse or a nurse aide, we're ready to connect you to hundreds of open shifts in your area - and pay you daily after every shift. Interested in travel or permanent placement options? We offer those, too.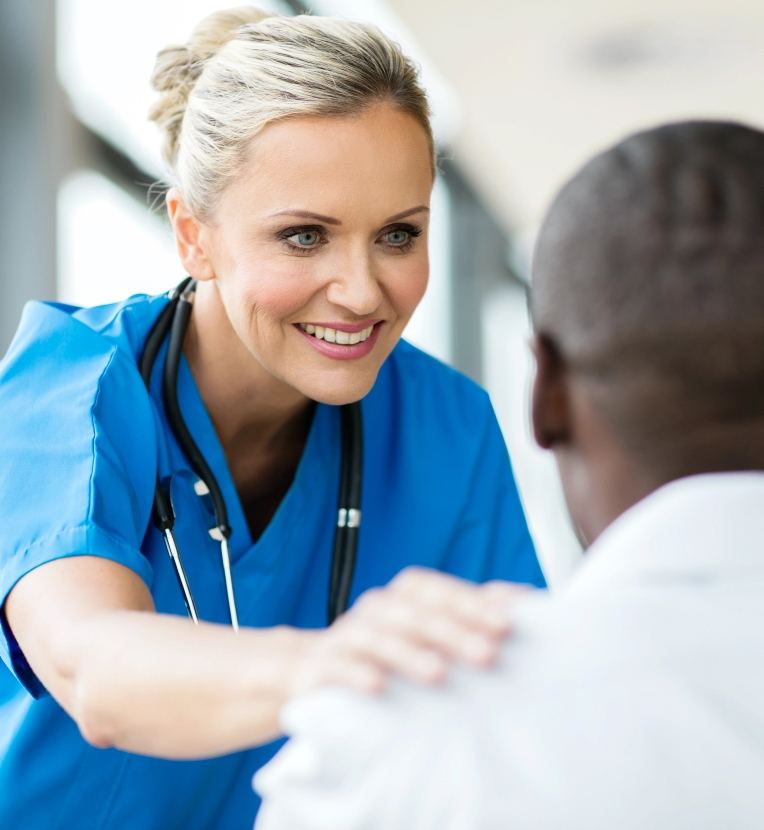 Enjoy the Benefits of Being a Gale Nurse
We care for you so you can care for others.
As a Gale clinician, you have access to a comprehensive benefit plan that includes:
Healthcare plans
Mental health resources
Dental insurance
Vision insurance
Life insurance
Financial coaching services
Supplemental income replacement plans
The Gale App
It's your life and your career, so we designed our app to give you the control. The Gale App lets you set your own schedule, accept the shifts you want, store and manage your credentials, and get paid daily — all from your smartphone or tablet.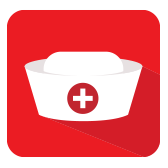 Set the availability that fits your lifestyle.
Be your own boss with the Gale App.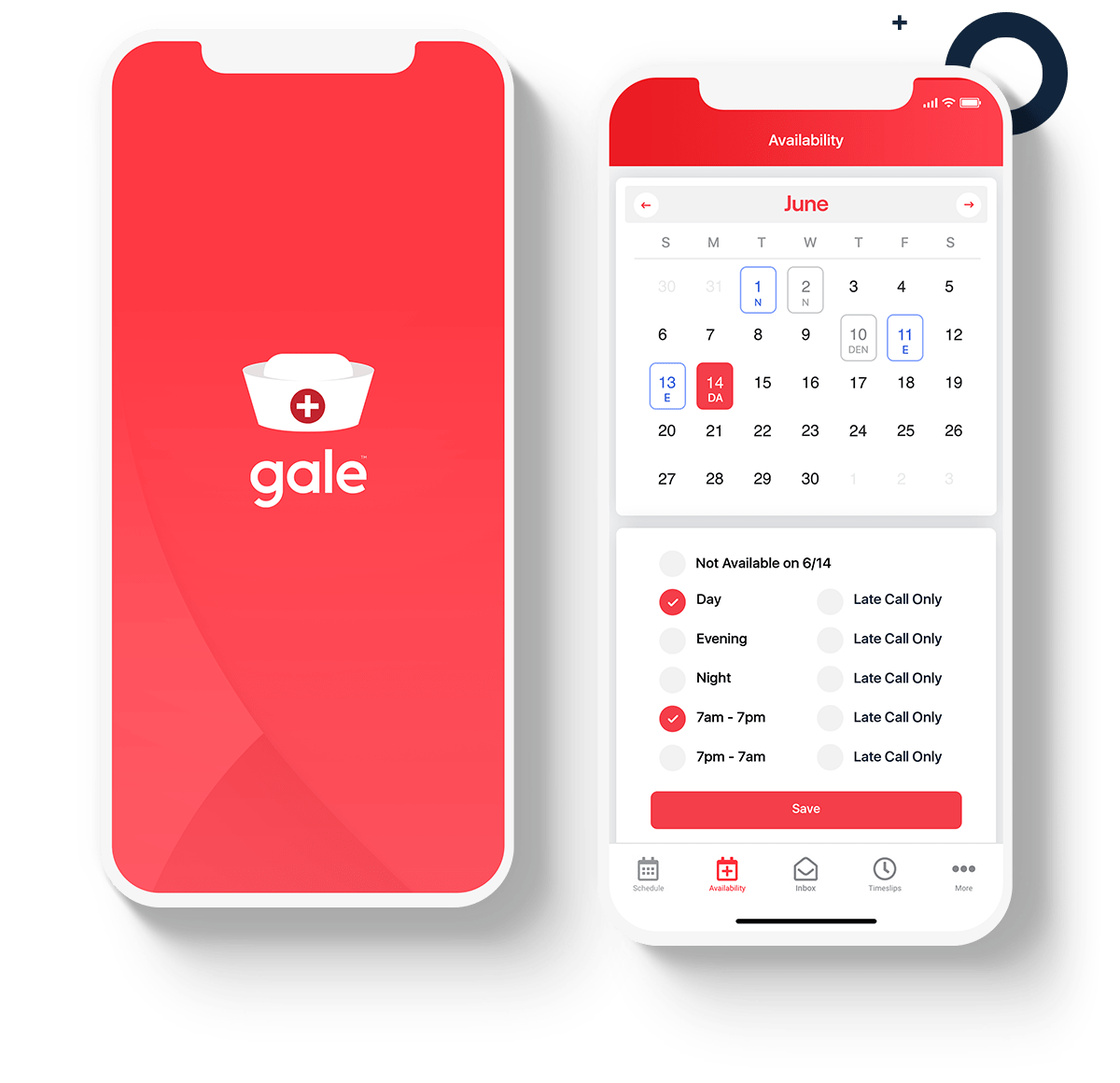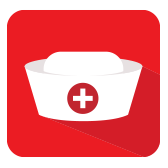 Accept shifts that fit your schedule.
Choose when and where you want to work.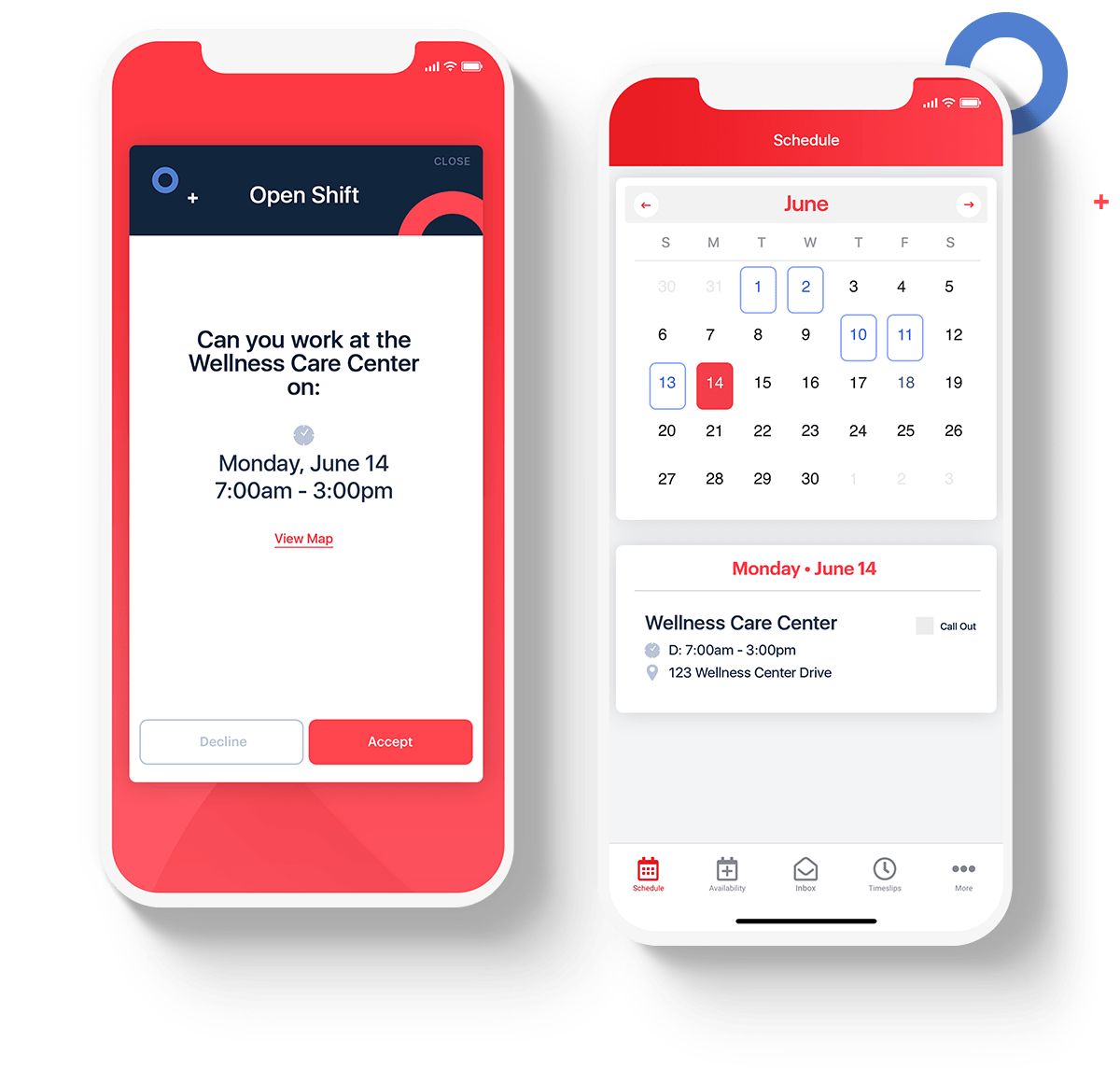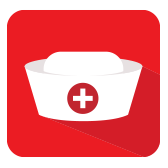 Manage all your credentials in one place.
Easily access and stay up-to-date on your clinical documents.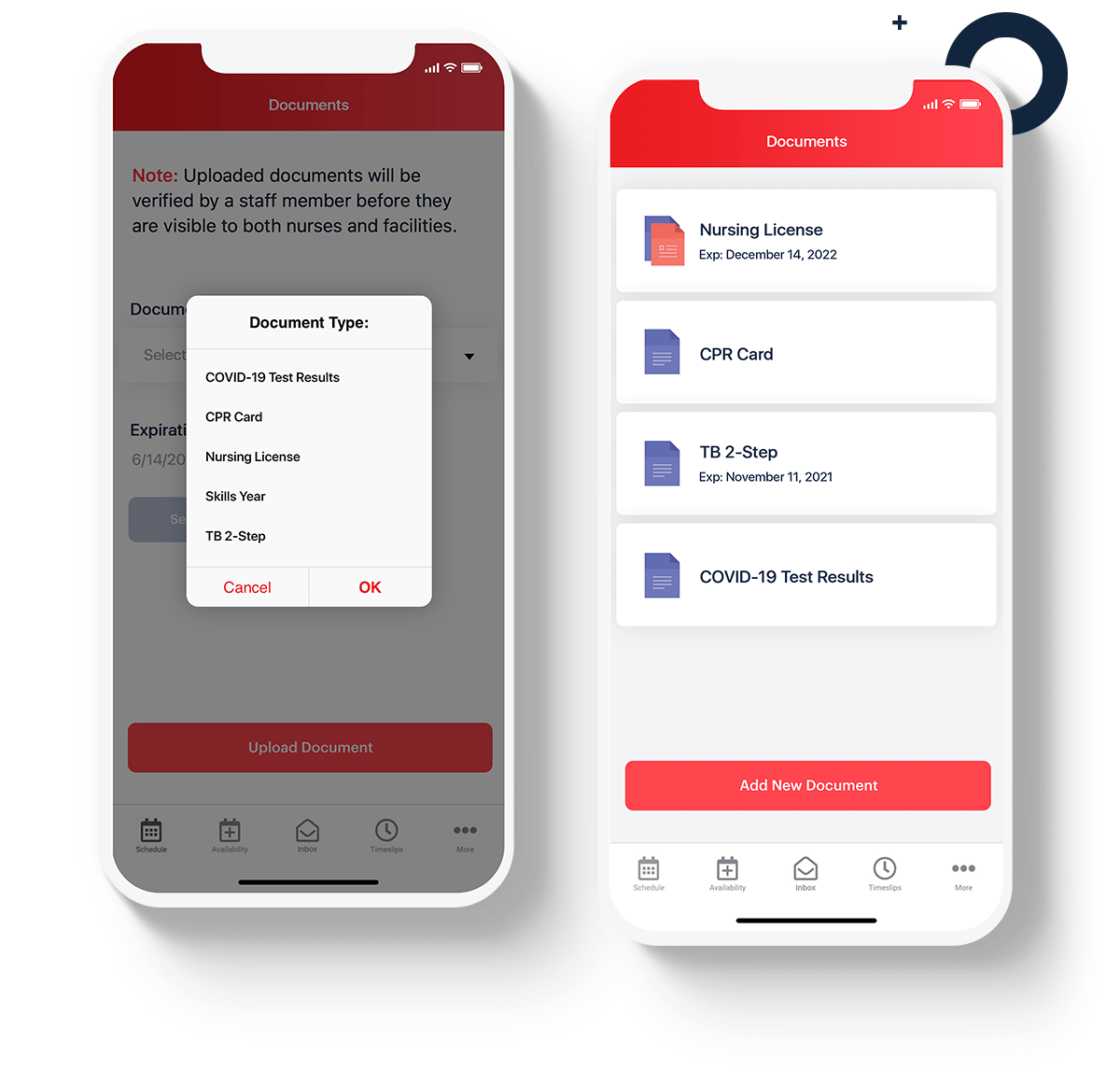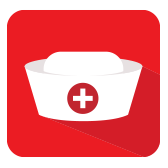 Why wait for payday? Get paid daily!
Complete your shift and get paid daily.
365 days a year.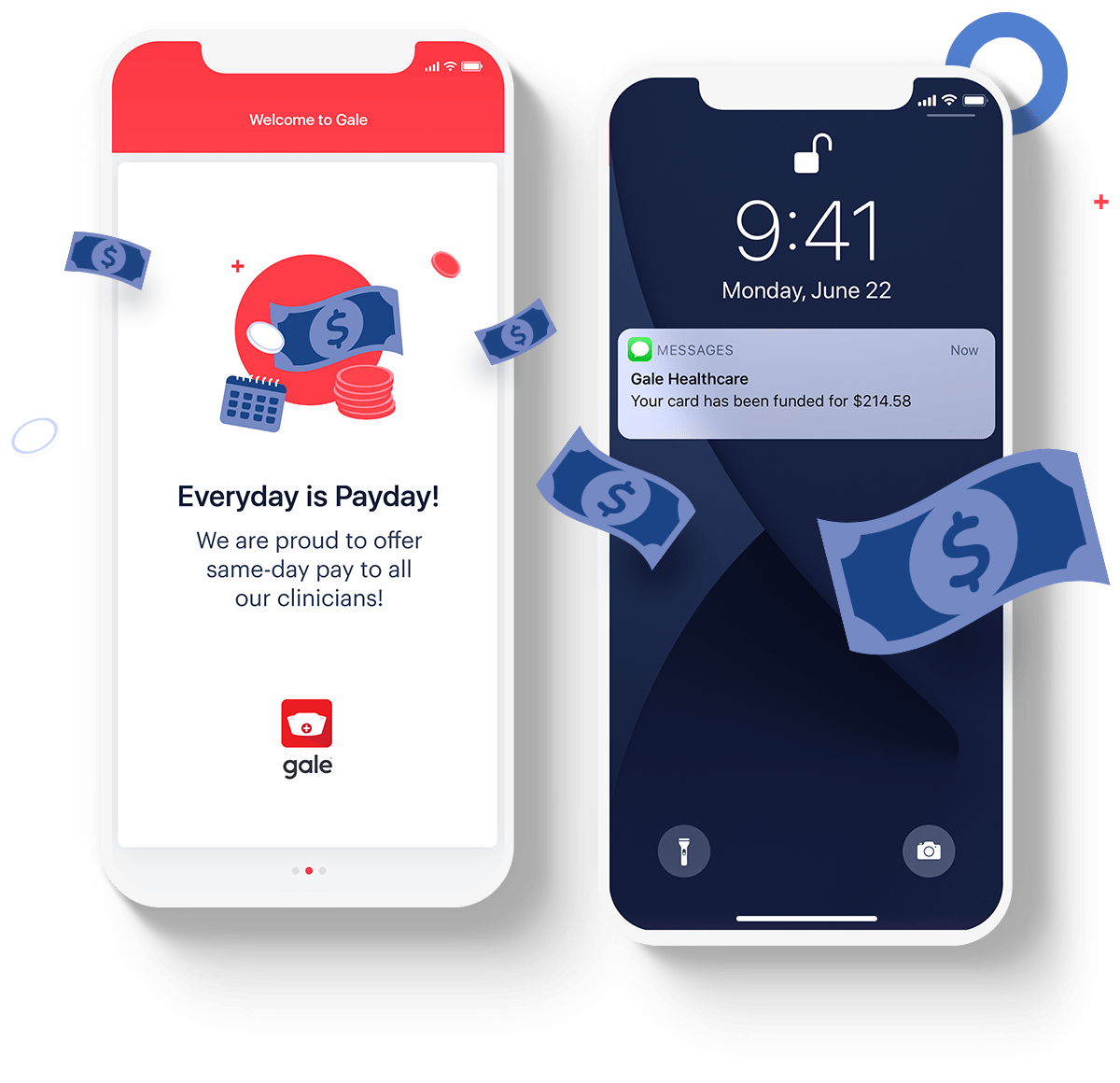 Gale HealthCare Solutions - Acute Care Division has earned the Joint Commission's Gold Seal of approval.

To locate and verify a Certified HealthCare Organization and review quality reports, visit the Quality Check® website If you have any concerns about patient care or safety related to Gale HealthCare, please contact our Chief Nurse Executive at 909-579-2434.
If you feel that your concerns cannot be resolved, you may contact the Joint Commission's Office of Quality Monitoring to report any concerns or register complaints by either calling 800-994-6610 or by sending an e-mail message to complaint@jointcommission.org.