Our Values
We know it takes people with different ideas, strengths, interests, and backgrounds to make our company succeed. But each person who works for us has an attitude that aligns with our values and drives us to be the best we can be.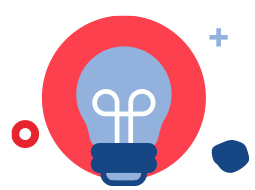 Leading Innovation
We combine creative ideas with cutting-edge technology to remove obstacles and connect people directly to care.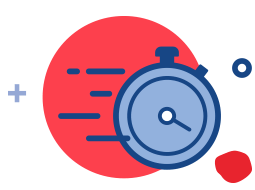 Rapid Delivery
We listen carefully to our clients, identify their needs, and respond with timely solutions that exceed expectations.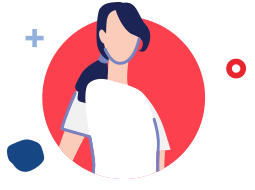 Reliable Care
We set ourselves apart by providing professional solutions designed with the individual needs of nurses and facility managers in mind.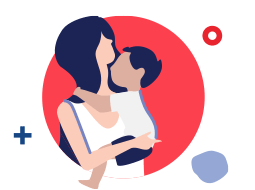 Family-Oriented
We create a welcoming family environment by fostering relationships based on mutual success and a shared sense of purpose.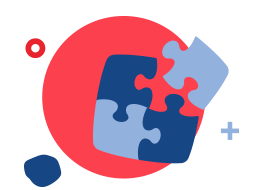 Solutions-Focused
We are problem-solvers who provide specialized solutions that address the real-world challenges of nurses and healthcare facilities.
After more than 25 years in the healthcare staffing industry, our founder knew very well the limitations of old-school staffing practices: spending hours on the phone between nurses and facilities trying to find one more nurse to fill an open shift, the constant headache of staying on top of staff credentials to ensure compliance, and the recurring hassle of payroll.
In 2016, a lightbulb went off for him. After a long day of trying to find staff to fill local facility needs, he received a notification that his son in college had ordered a bottle of ketchup online for delivery to his dorm. Confused, he called to ask why he didn't just go to the store. His son responded, "Because I'm studying for an exam, and I'll have it tomorrow, and it's free!" He hung up the phone, looked at his business partner, and said, "We're doing this all wrong." Aware of the rise in on-demand apps for all kinds of services — transportation, housing, shopping — he recognized this same technology could address nurse staffing needs, too. On July 4th, 2016, less than 6 months after this idea, the Gale App was born.
From the start, we have been driven by a mission to ensure that no person goes without care. We believe that leveraging technology with people is the key to eliminating the current nursing shortage, empowering our clinical workforce, and ensuring that every facility has the staff they need.
We call ourselves Gale Healthcare Solutions for a reason — we develop tailored solutions for every facility we serve. Whether it's a short-term need for a specific shift, an ongoing need for a particular skill level, or any other staffing challenge, we offer options to address each facility's unique situation.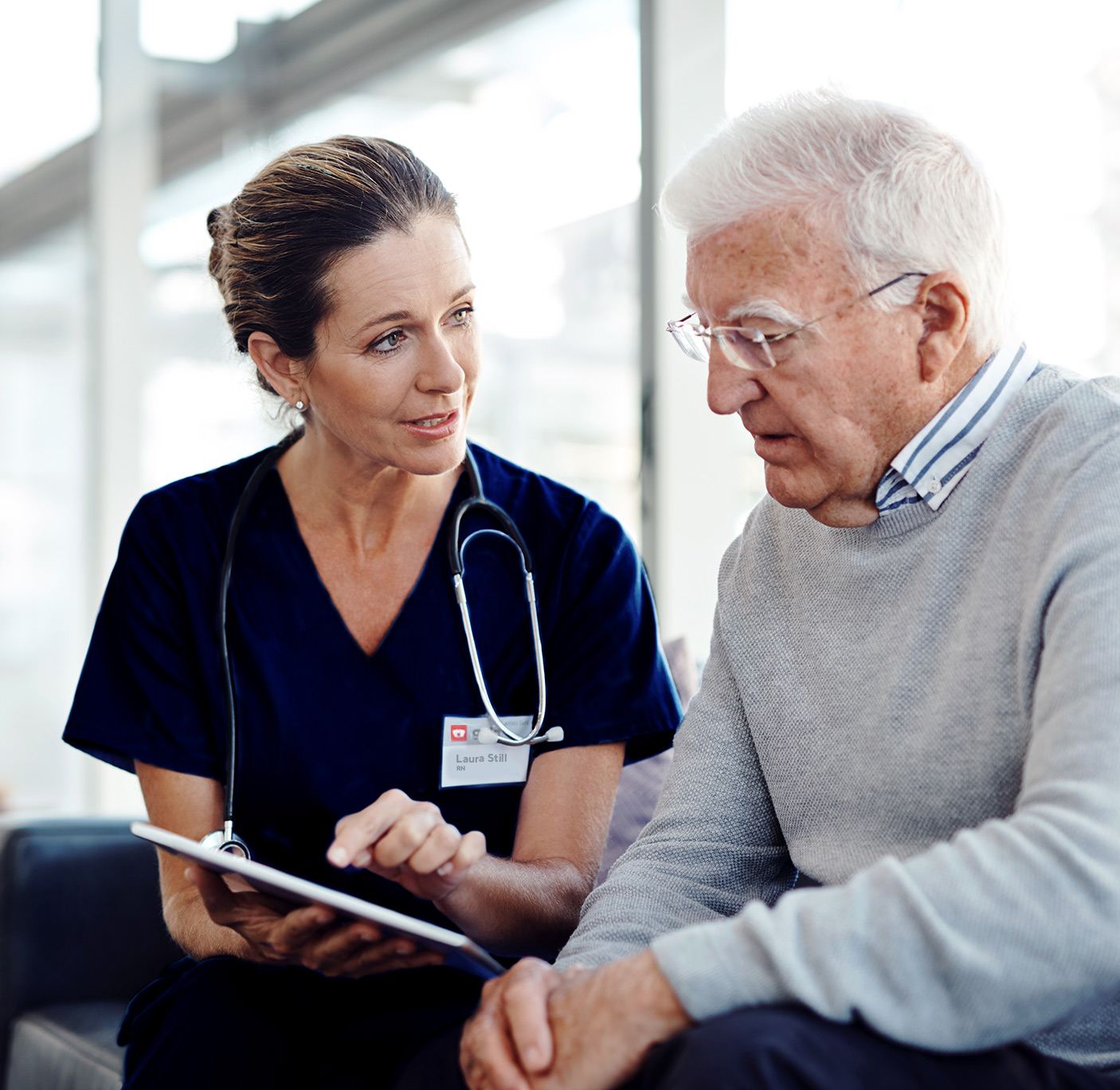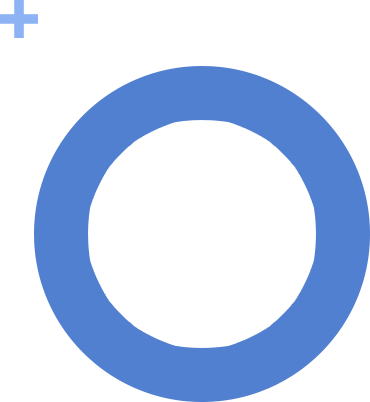 Bringing Personal Connection to Professional Care
Focusing on People and Relationships
Our years of experience in the healthcare industry means we know a lot of nurses and healthcare facility managers — personally. We take great pride in helping nurses find opportunities to further their careers by doing the work they love, and in reducing the stress that too many healthcare managers experience. Today, we are a much larger company, but we are still just as intentional about building strong relationships with our staff and those we serve.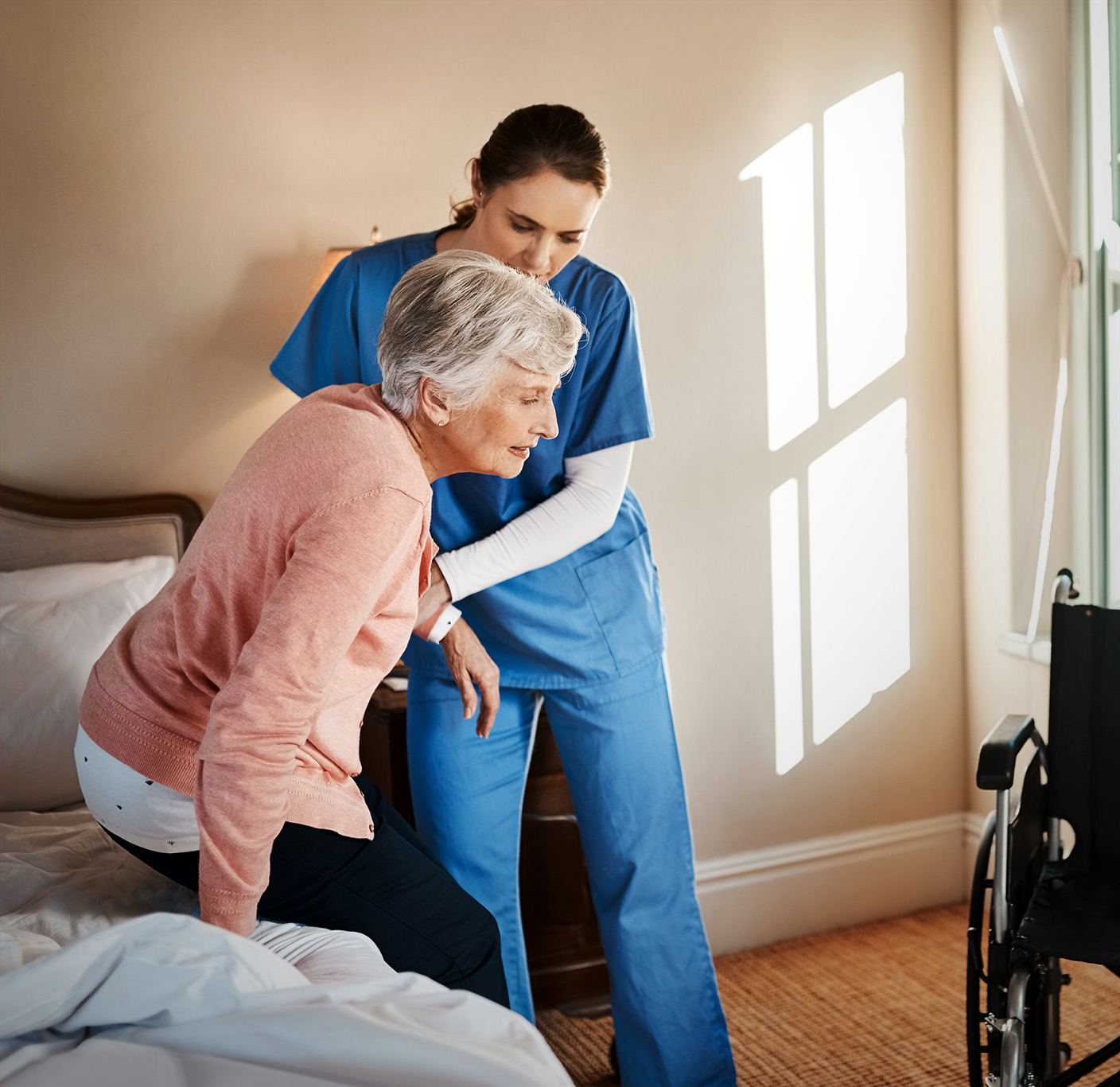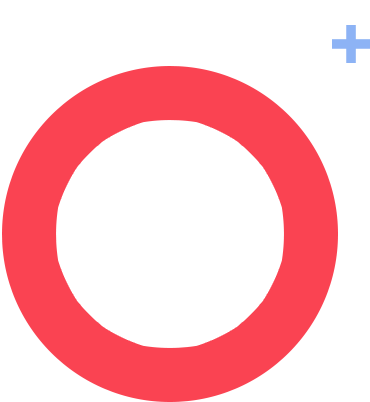 Meeting a National Healthcare Challenge
Addressing the Nursing Shortage
Our creation of Gale went beyond our own day-to-day experiences. It has also been driven by a belief in our ability to help solve a national problem. Surveys show that the US healthcare system is operating roughly 1 million nurses short of actual need — with an additional shortage of 1.1 million projected by 2030. We can't instantaneously certify new nursing staff, but with Gale, we can quickly and easily notify all available nurses of open shifts in their area.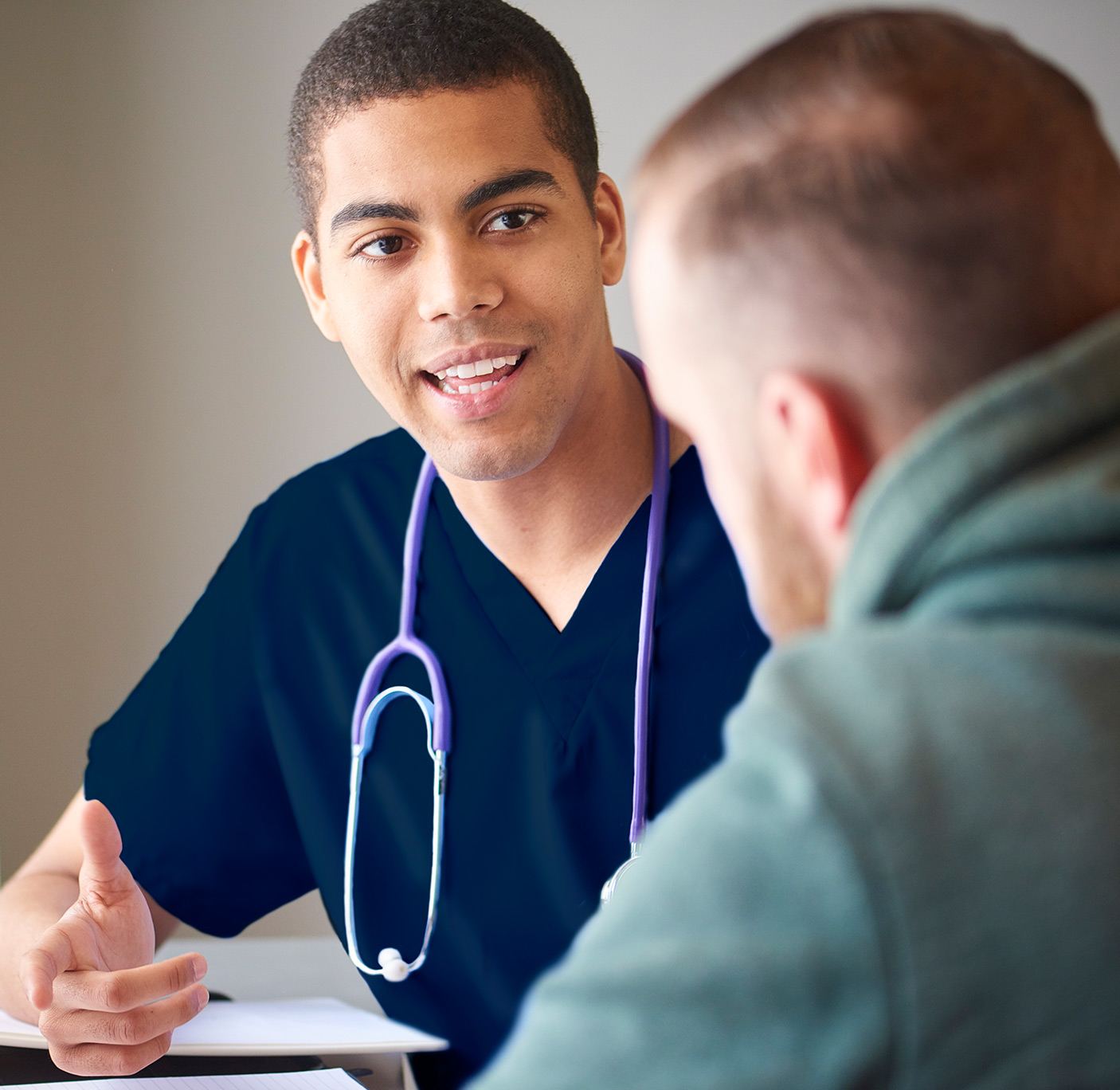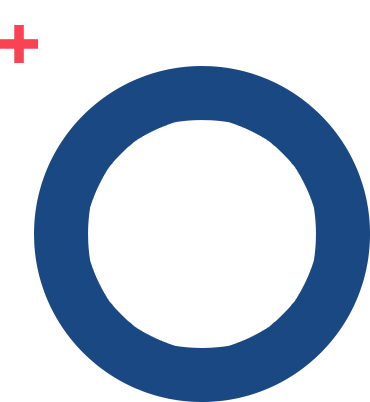 Creating Innovations that Address Real Needs
Bettering Lives Through Better Technology
We drew on our team's 25+ years of industry experience to create a groundbreaking app to address the national nursing shortage by connecting qualified nurses with facilities in need of clinical support. Technology made that possible. Likewise, technology is making another unique Gale feature possible - daily pay. We are a leader in our industry in offering this benefit, and proud to be helping nurses gain the added security of knowing they will be paid right after working their shift.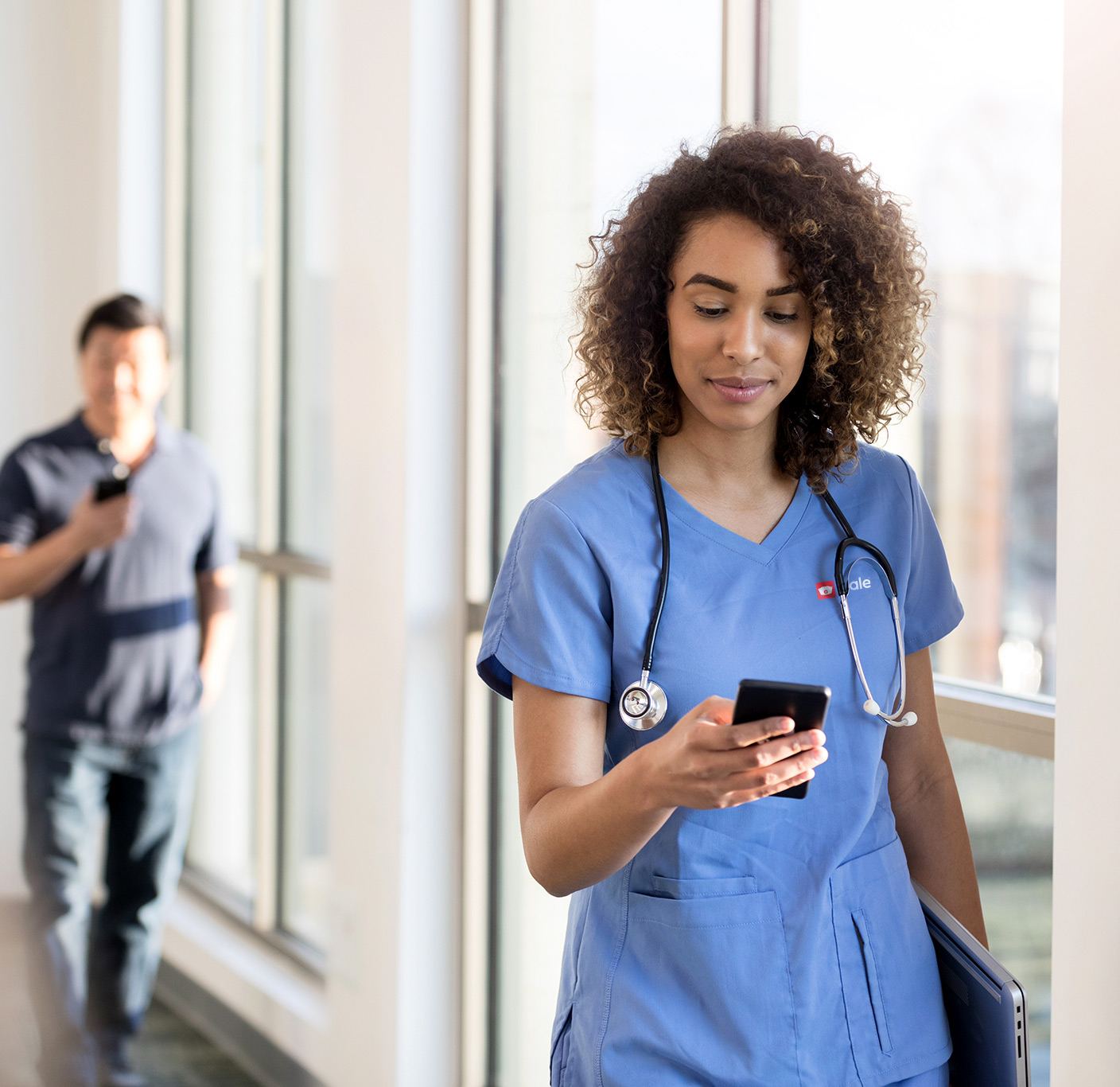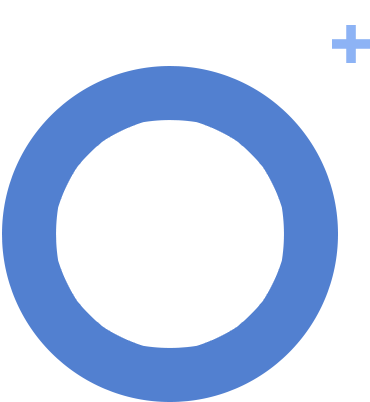 Offering Technology for Today, Tomorrow, and Beyond
Meeting the Need for Quality Patient Care
Released in 2016, the Gale App uses innovative technology to connect nurses and nurses aides to open shifts in their area while offering them the financial security of same-day pay. At the same time, the Gale App gives facility managers a fast and efficient way to list all of their open shifts and to fill them with qualified, credentialed caregivers. By creating a streamlined digital platform that meets the needs of nurses and facilities alike, we offer a solution that helps meet staffing demands, that assists facilities in providing safer care and positive patient care outcomes.